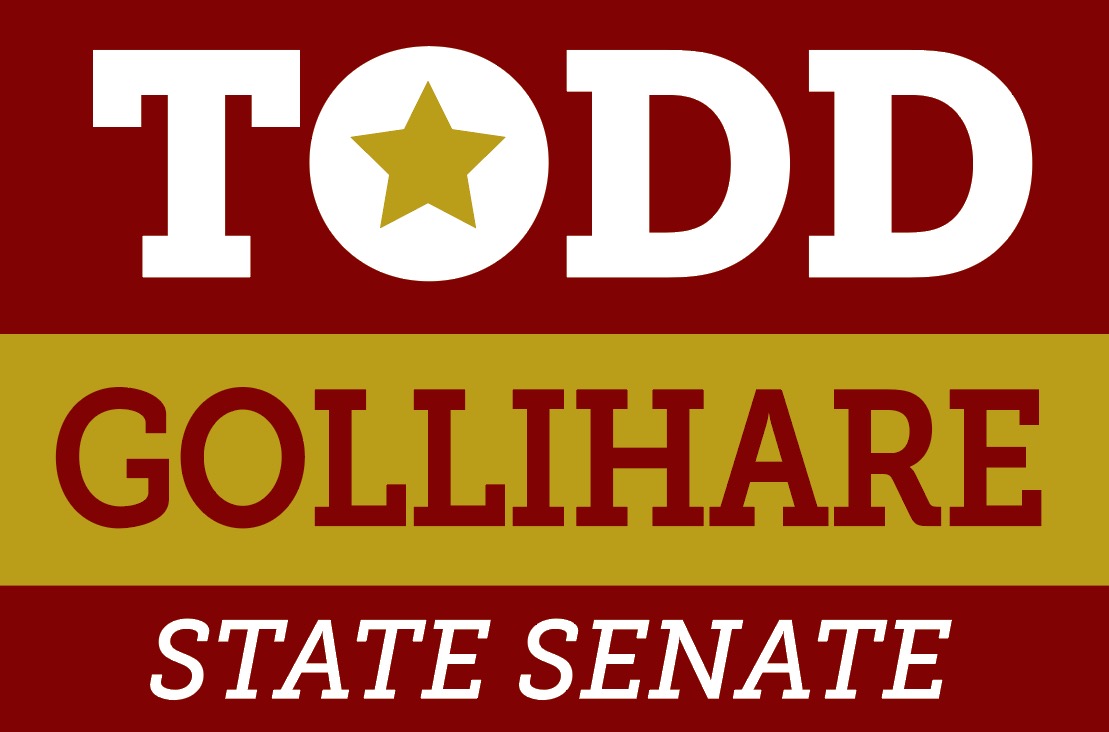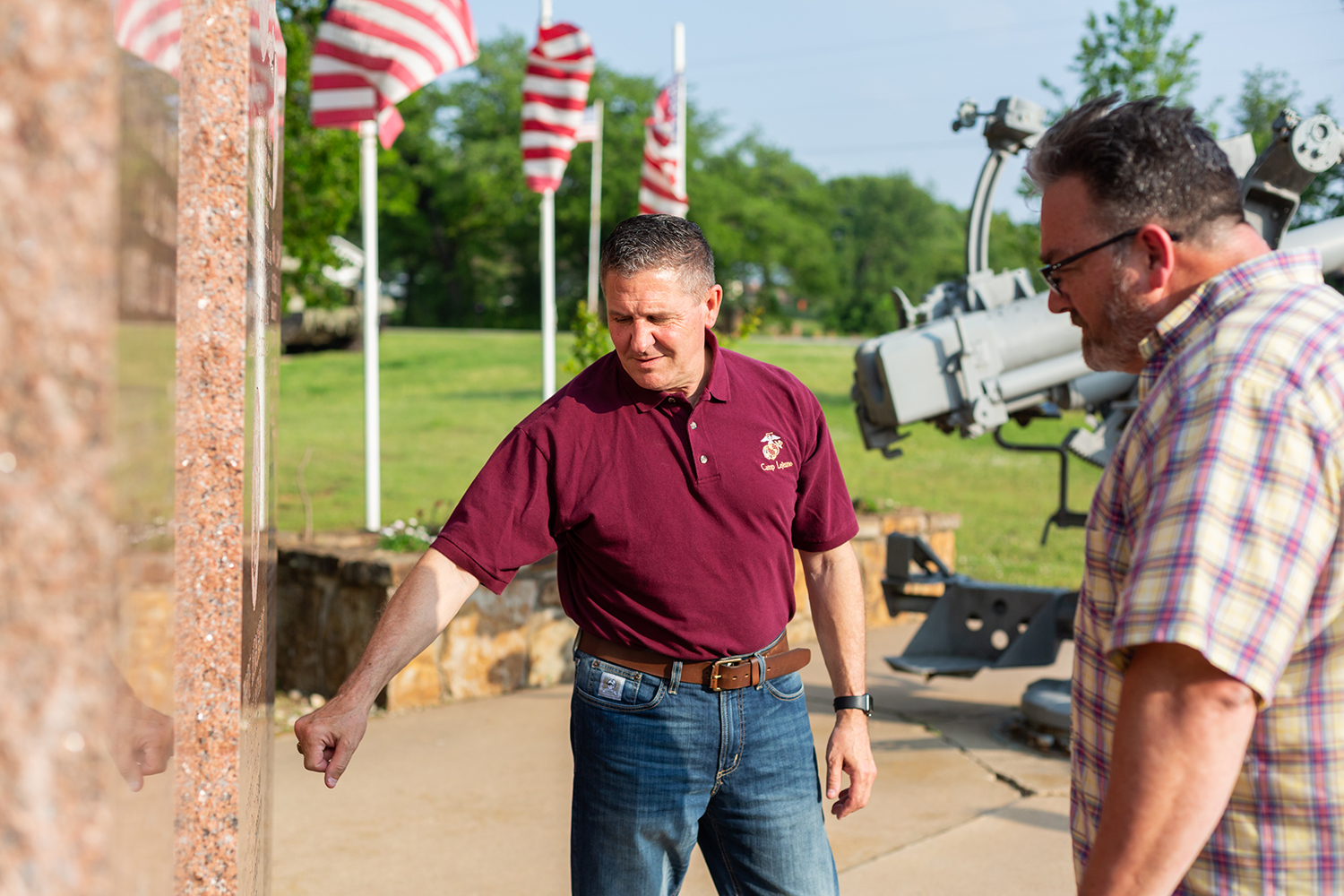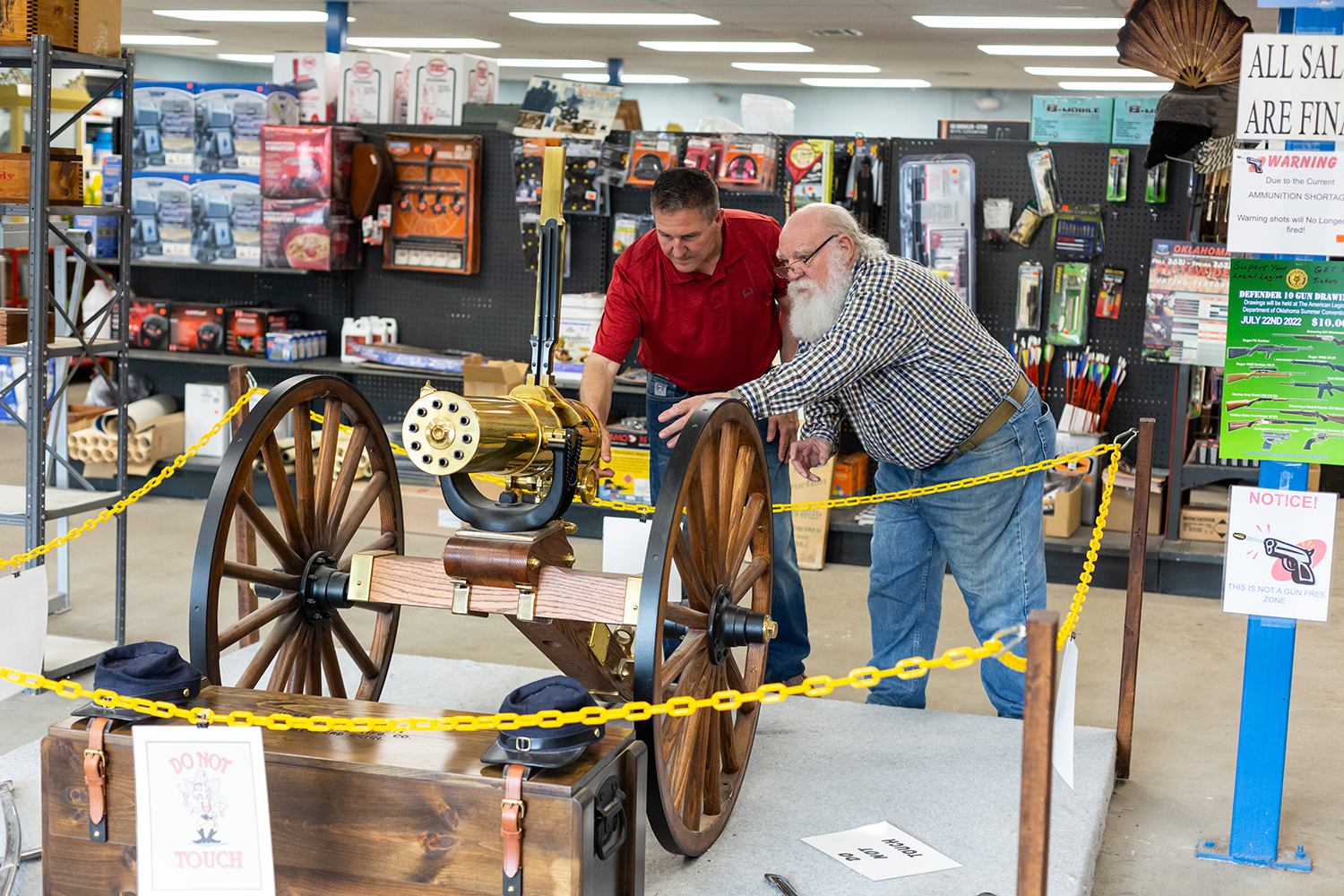 Todd Gollihare has given his life to fighting for freedom, defending the U.S. Constitution, and protecting life and our conservative values.
Take Action
Get involved in the campaign to elect Todd Gollihare to State Senate. Volunteer your time, put a sign in your yard or support him on social media.
Yes! I want to help elect Todd to fight for us!
Authorized and Paid for by Todd Gollihare for State Senate District 12